In DIGITAL TRANSFORMATION
Single Source
Definitive Solution
HAMLE Teknoloji is a group of companies focused on digital transformation. With the end-to-end projects we implement with our affiliates in the field of software, robotics and education, it provides a solution for you to follow the digital transformation projects of your businesses from a single window.
M
o
r
e
.
.
.
C
o
m
m
u
n
i
c
a
t
i
o
n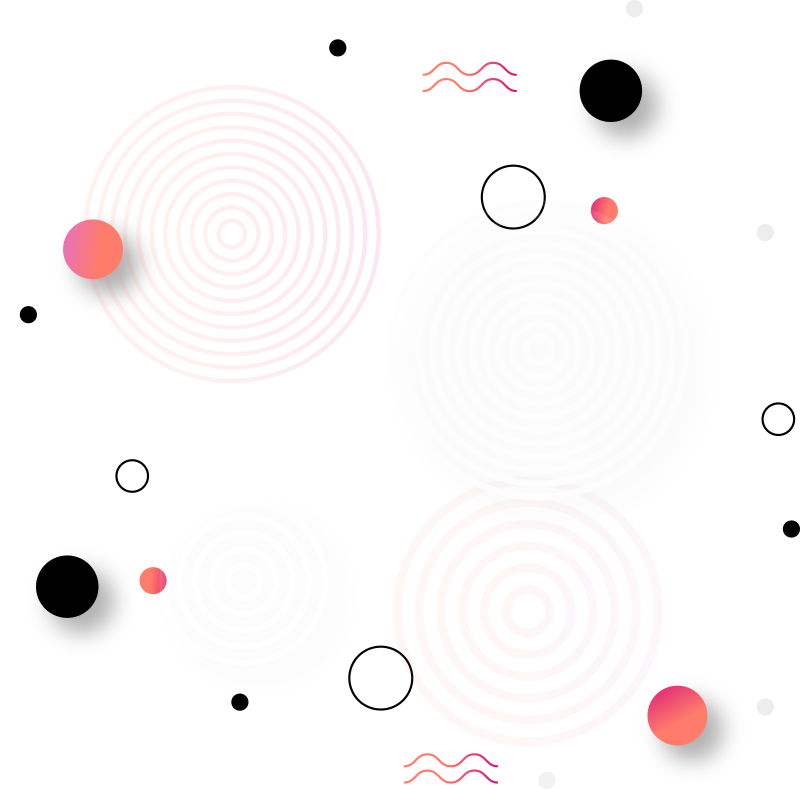 Automation
With nearly 20 years of experience in your Industrial Automation projects, Hamle Teknoloji affiliates enjoy acquiring and managing advanced technology in your automation projects under very favorable conditions.
Robot Production
Our subsidiary ATAK Robot, which has developed and launched a domestic robot, requires that the domestic cost of the robot exceed 50% in 2020 and you have to deposit a guarantee from other people staying at home.
Software & Artificial Intelligence
It uses open source platforms specialized in artificial intelligence with a team of experts in data collection and analysis software for image processing and industrial facilities.
Training & Consulting
We provide educational devices and consultancy equipped with innovative technologies to develop the skills of our young people to manage Digital Transformation.
As a group company
Our Working Principle
Analysis
All business processes of the project are analyzed. Details are made about the scope of the project and the system that is expected to be established in line with the needs of the sector is defined.
Projecting
Usage documents are created with various software development methodologies. We will design the project process and determine which stages we will go through.
Production
After using all design and analysis methods, our ideas are produced with the appropriate technologies with the project owners we determine.
B2B / B2C
Our Sectoral E-Commerce Solutions
HAMLE Technology Group, offers new solutions with its investments. Industry automation will sell second-hand factory materials, electronic and robotic materials online on B2B / B2C platforms.
PratikTedarik
Pratik Tedarik
www.pratiktedarik.com
Industry Automation Materials
V
e
r
y
S
o
o
n
.
.
.
YedekDepo
Yedek Depo
www.yedekdepo.com
Second Hand Factory Materials
V
e
r
y
S
o
o
n
.
.
.

HAMLE TECHNOLOGY GROUP
Digital Transformation Studies and Industry 4.0
Hamle Technology Group, which advances its vision of "following the technology and making the most suitable one" as "to be the company that follows with the technologies it comes in", is always with you to benefit from the Digital Maturity technology with its new users and without reaching the end-to-end with the project. With our dealership and integrated systems, we can provide your cooperation with global technology and appropriate procurement opportunities, while providing local technology in the most efficient way with solutions specific to your business. You too can make your DigitalHAMLE.
Our agenda is Digital Transformation.
A digitalization process is taking place all over the world. Digitalization will come to the fore in production. We are facing a huge technological revolution that will completely change our entire life, our production lines, our transportation processes. This transformation, which is called Industry 4.0 by the Germans, Society 5.0 by the Japanese or The Connected Enterprise by the Americans, is given different names in the centers that produce technology. By directing this transformation with the technologies we have developed, we must transcend the digital transformation and make a Digital HAMLE. Hamle Technology Group continues to develop technology with all its might, with the vision of being a pioneer for the DigitalHAMLE of Young People, Businesses and our country.
Hamle Engineering is an automation company and has significant experience in this field. When we combine all our strength, we, as Hamle Technology Group, will be offering end-to-end solutions to our customers.
News
We in the Press
You can find the latest news published on behalf of HAMLE Technology Group below. Subscribe to our newsletter for the latest news.
The device, which is in the top 10 among 447 projects, will support corona virus patients - "Oscillating chest therapy device" will breathe for patients with Covid-19.
Visiting the Kocaeli Informatics Fair, Deputy Prime Minister Fikri Işık paid special attention to the "Atak Robot" developed in the Informatics Valley in Kocaeli Gebze.
Announcing its new target with the slogan "We Manage Digital Transformation", Hamle Teknoloji Group comes with Softrue Software after Hamle Mühendislik and Atak Robot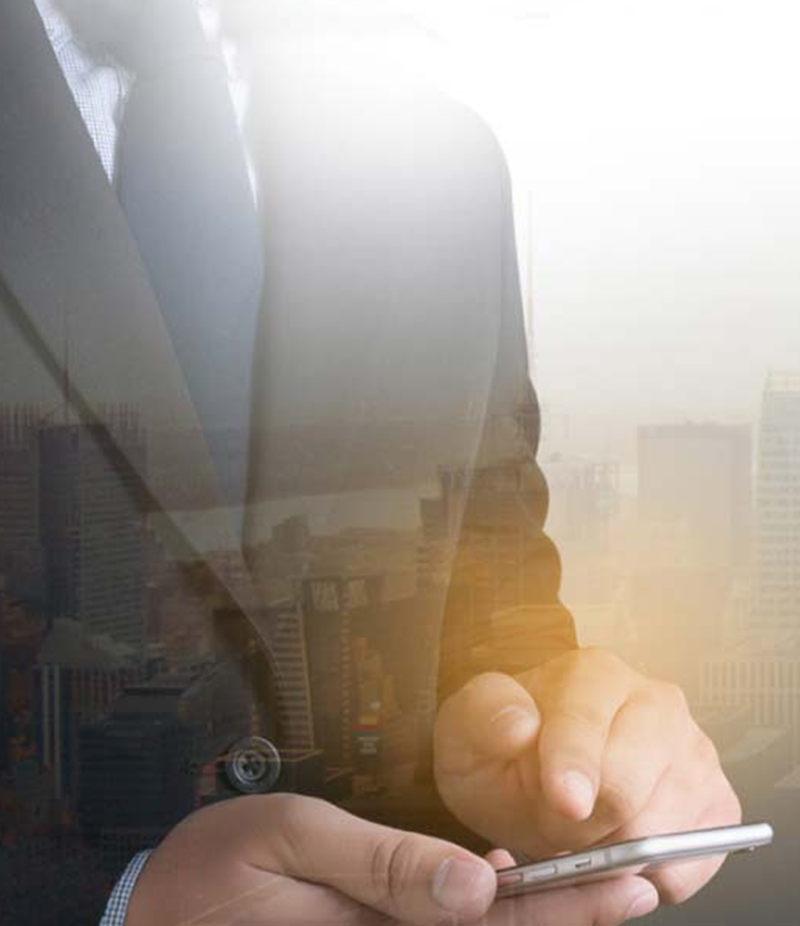 Contact Us
Fill in the form. We will contact you as soon as possible.
Address:
Gaziler Mah. Ibrahimaga Cad. No:239 Floor:1 Gebze / KOCAELİ